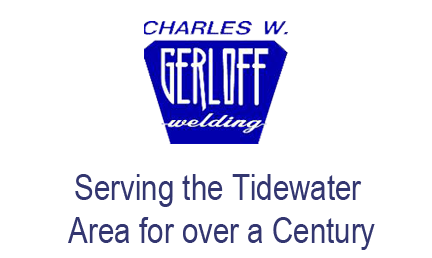 Gerloff Welding and Brazing
2622 Cromwell Road Norfolk, Va, 23509
phone: 757,853.5232
fax: 757.853.3933
email: gerloffwelding@gmail.com
Monday - Friday, 7 a.m. to 4 p.m.
We have served the Tidewater areas welding repair and fabrication needs for over 116 continuous years.
Established in 1904, our specialty is the repair of cast iron by the brazing method. We have extensive knowledge in all types of metals; steel, aluminum, cast iron, stainless steel, brass, bronze, and die cast. We have a mobile welding service capable of repairing all types of metals. Our certified welders conform to AWS D1.1. State of Virginia class B contractors license. We are SWAM certified (# 691282) with the state of Virginia Small Business Association.

"In 1976 I started working at Gerloff Welding with my grandfather, my father, my uncle, and my brother on a career that has spanned over 40 years. With that, I bring to you over 40 years of my personal welding experience, and over a century of our company's welding experiences."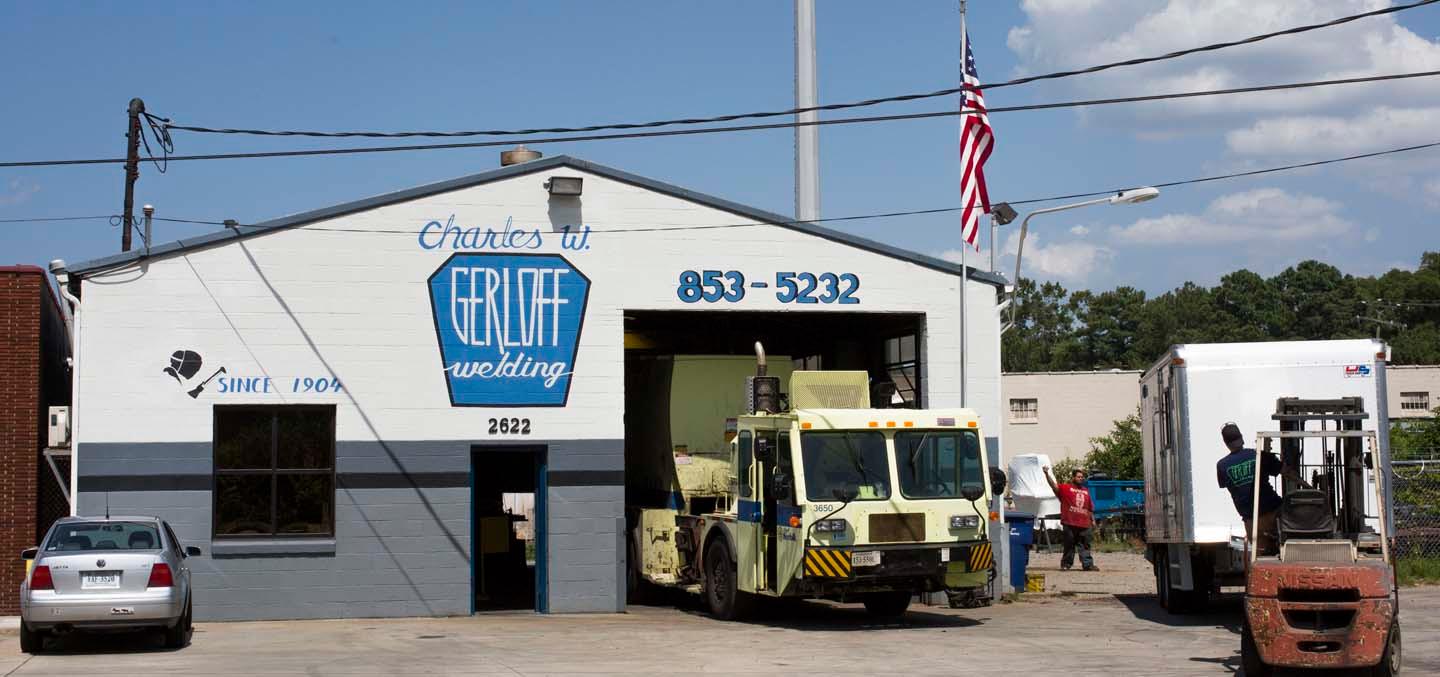 The office and shop at 2622 Cromwell Road in Norfolk, Virginia. We moved to this location in 1960.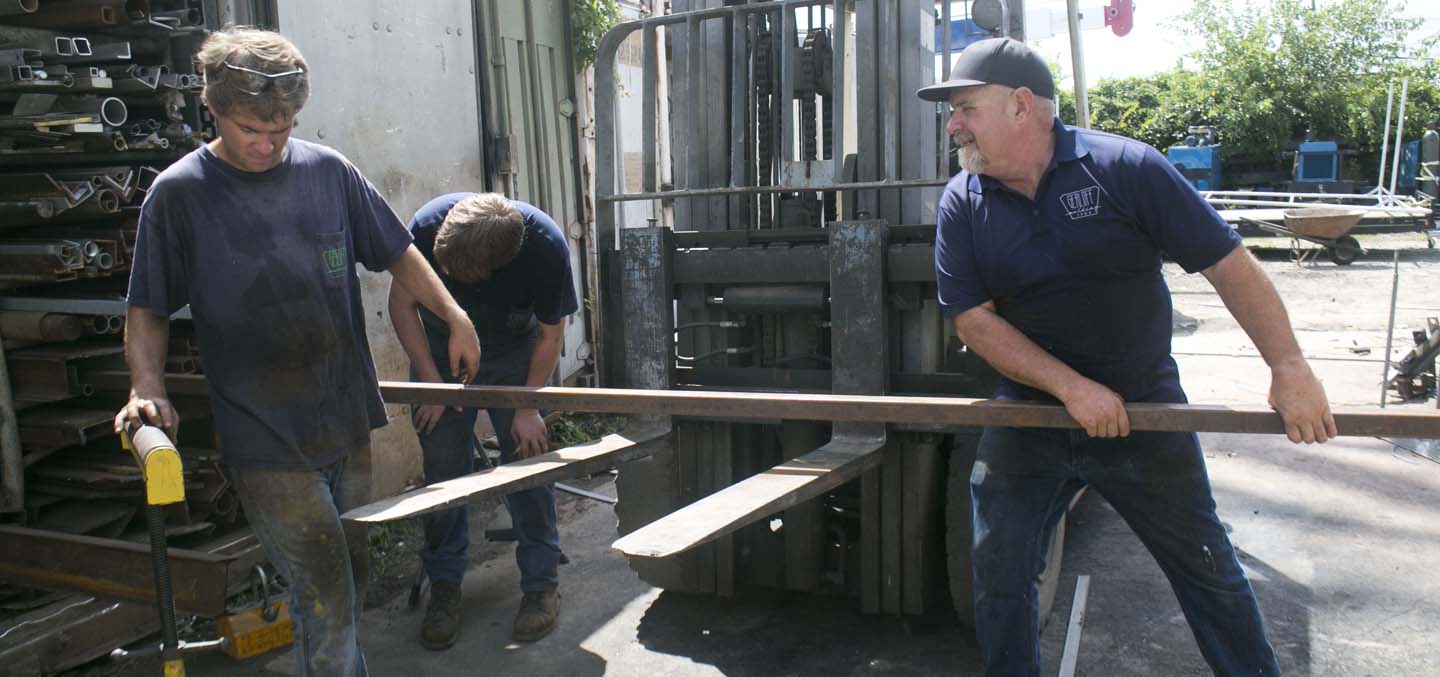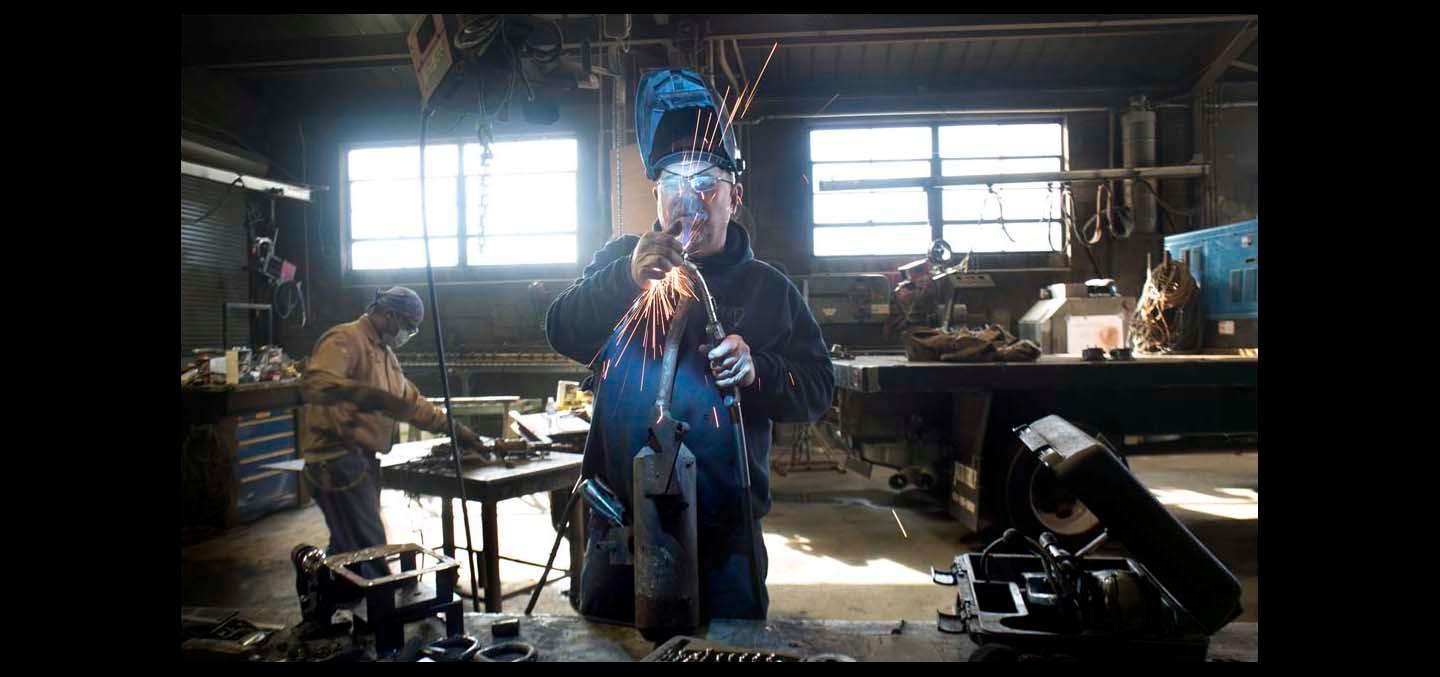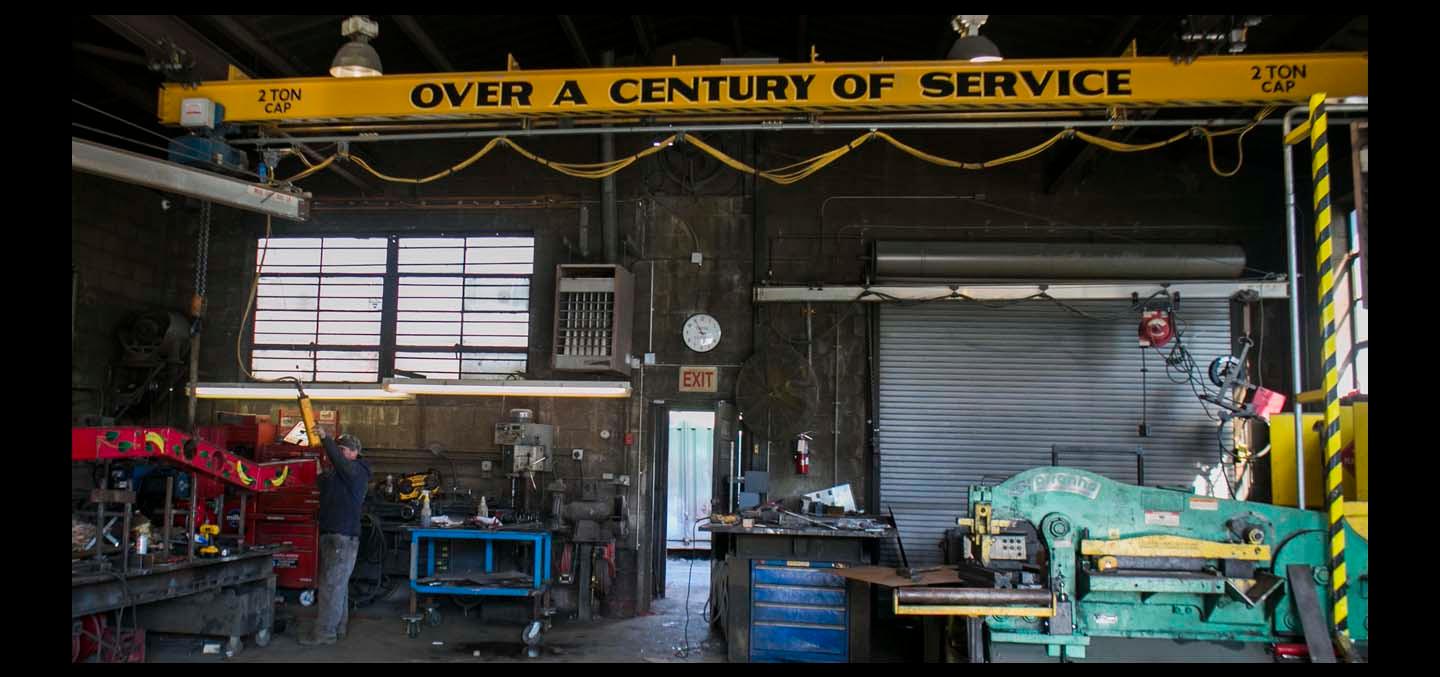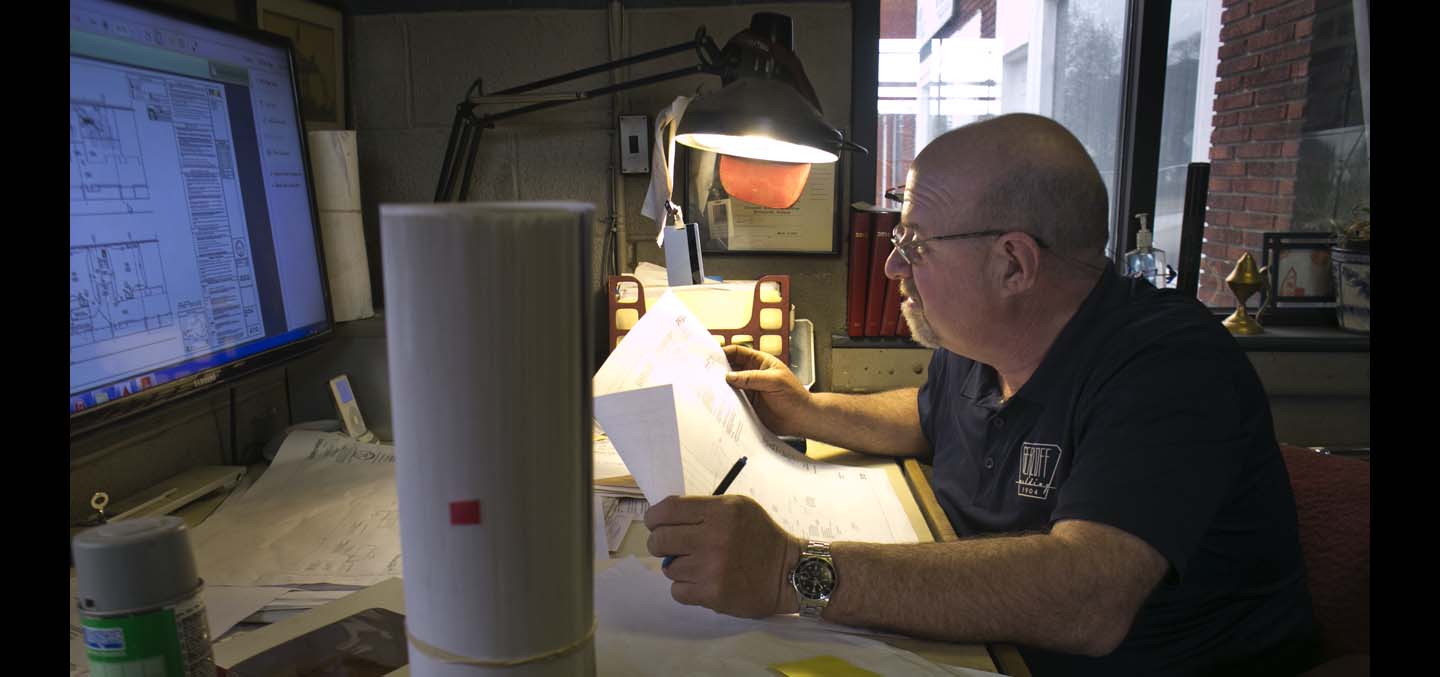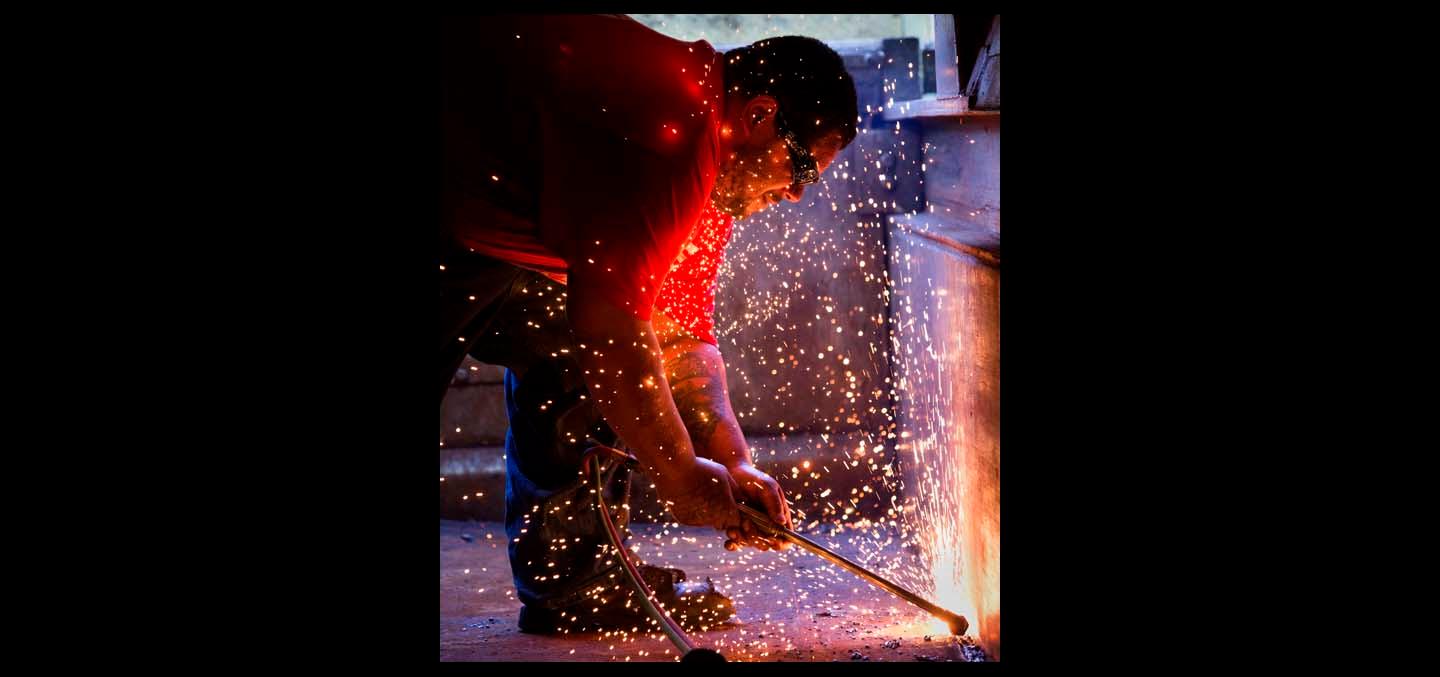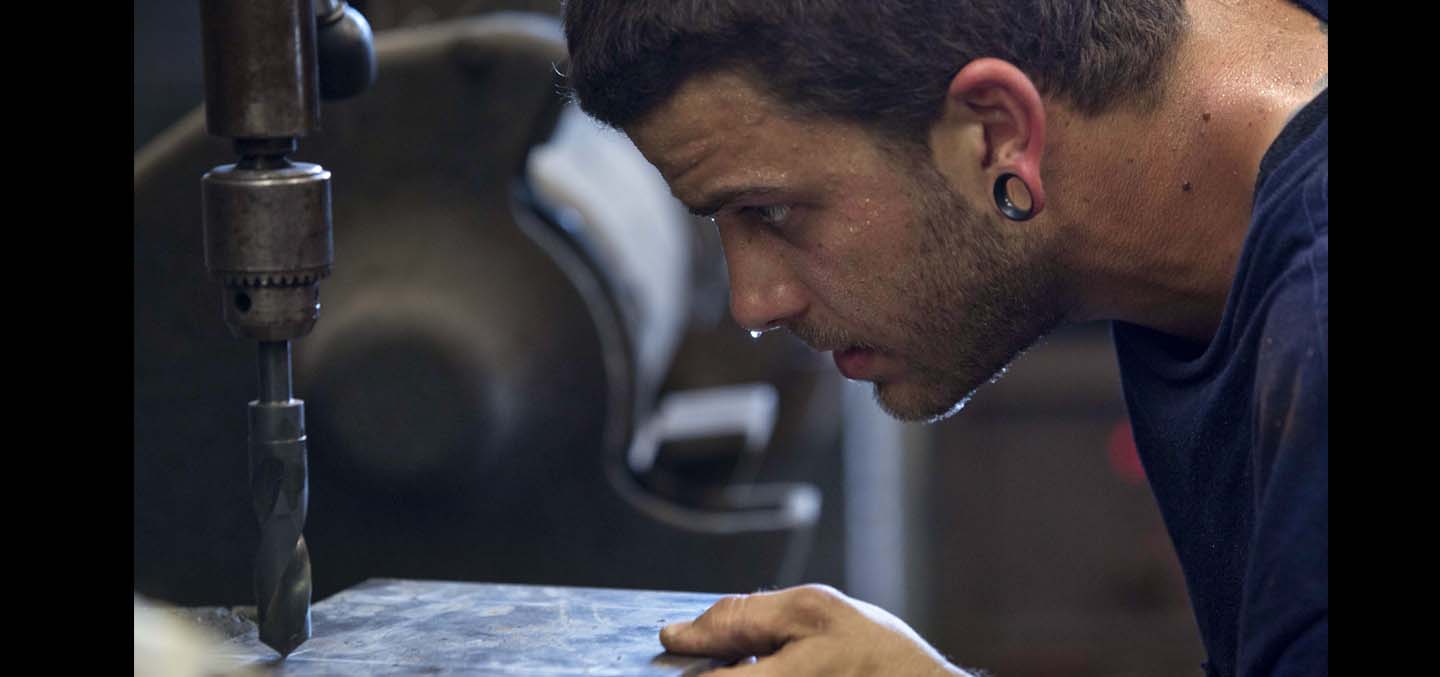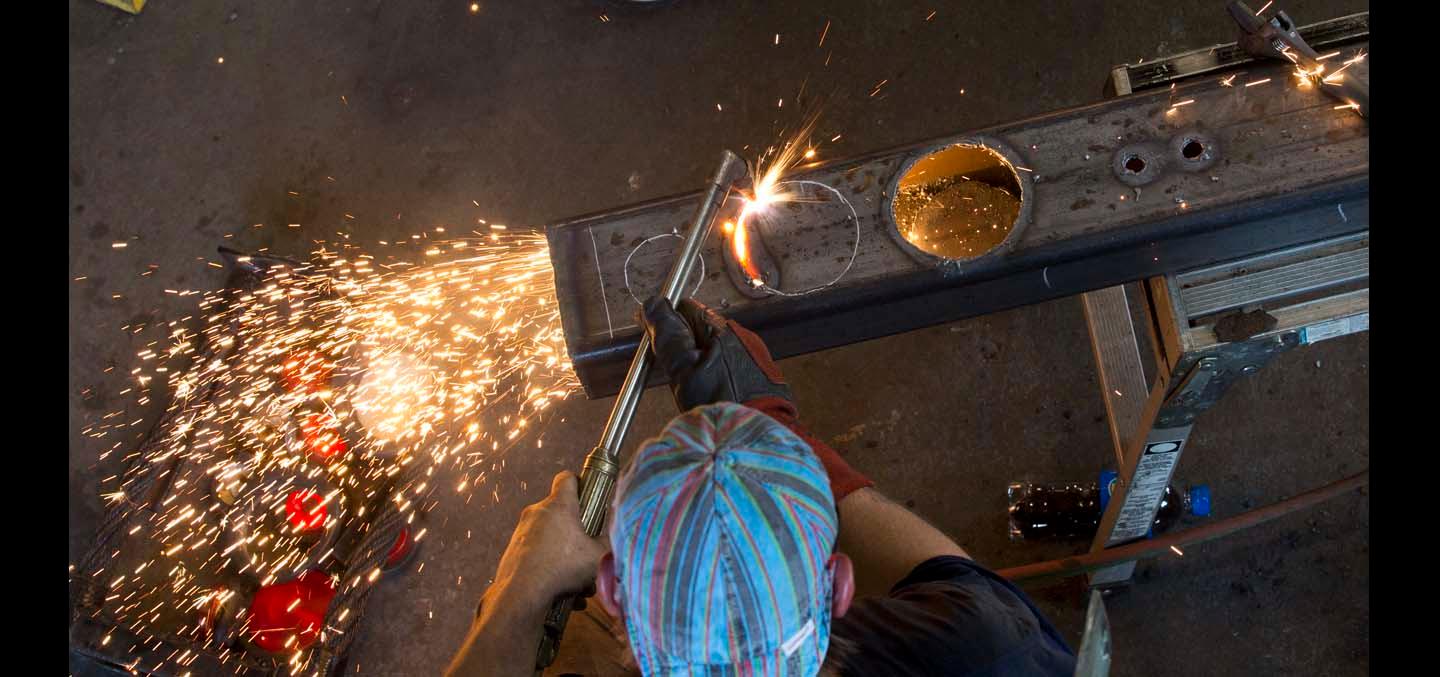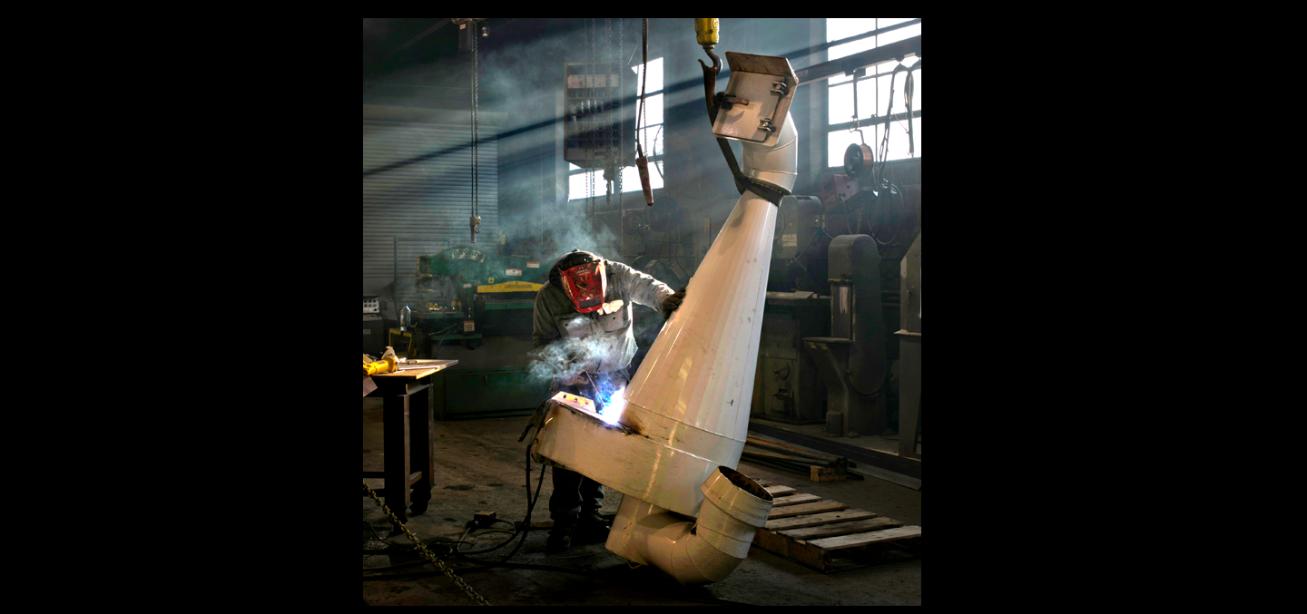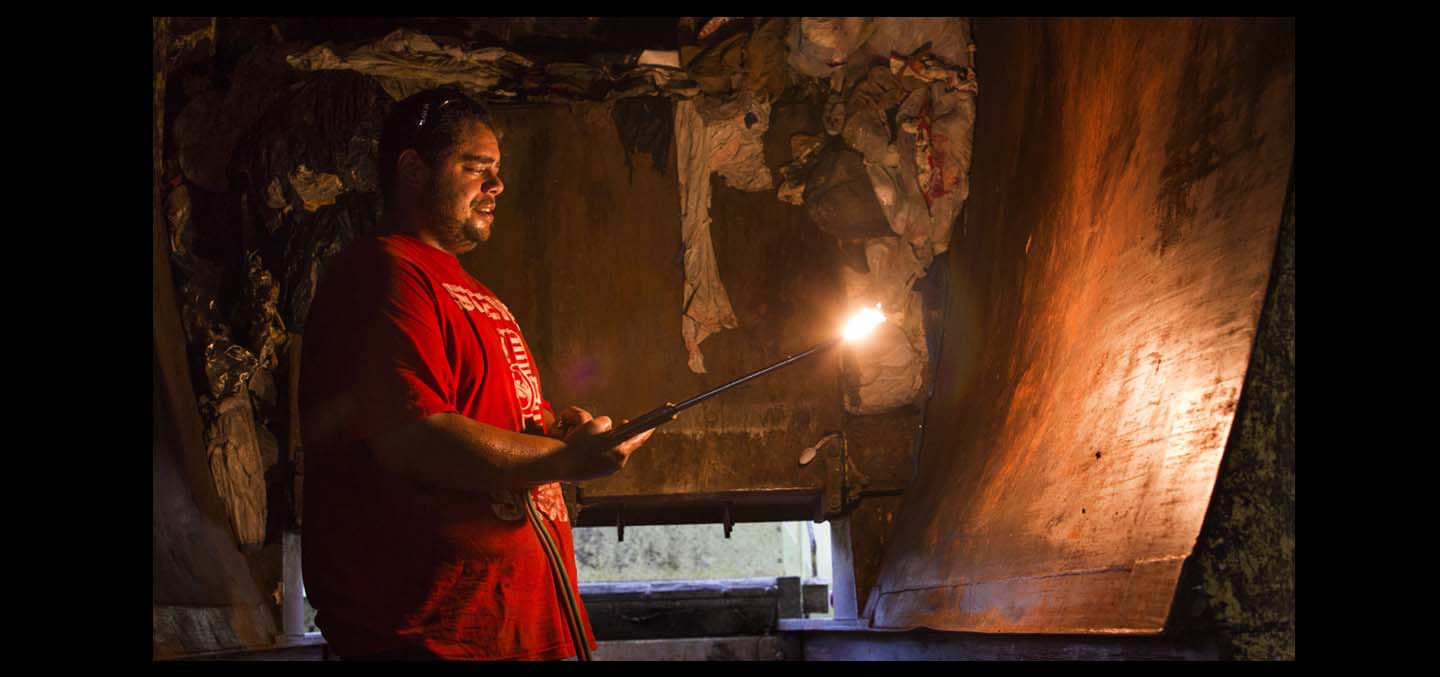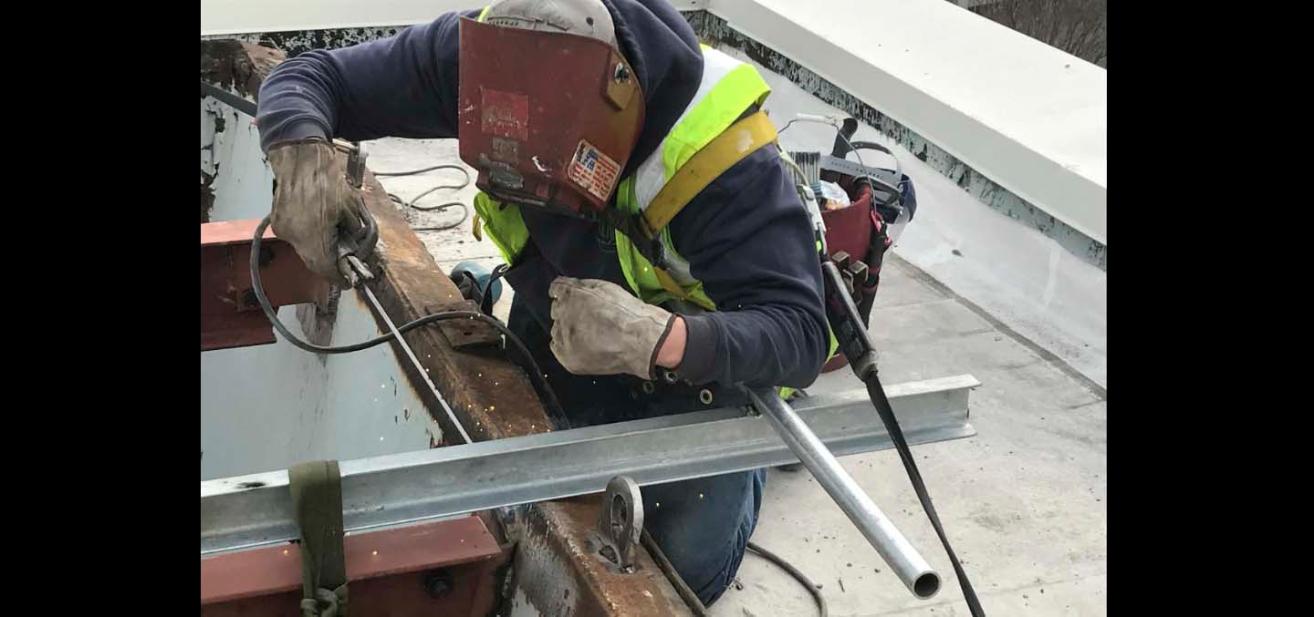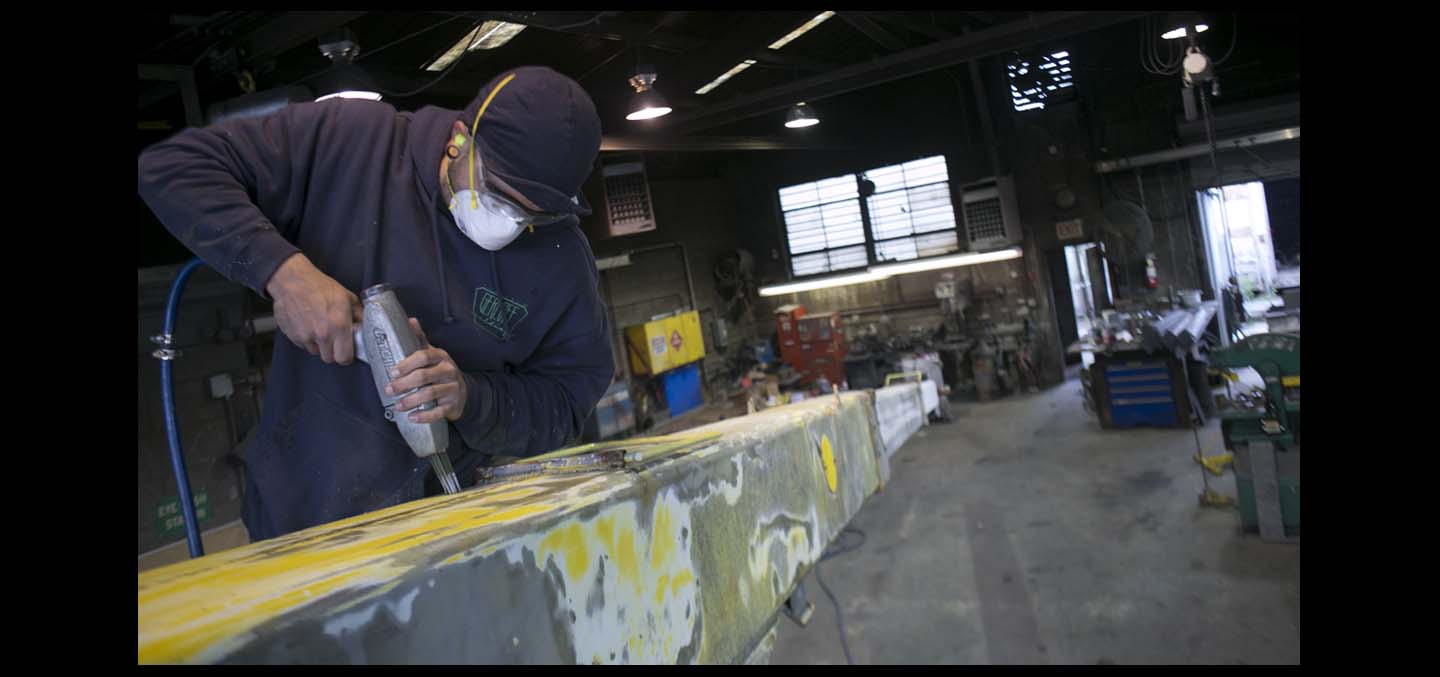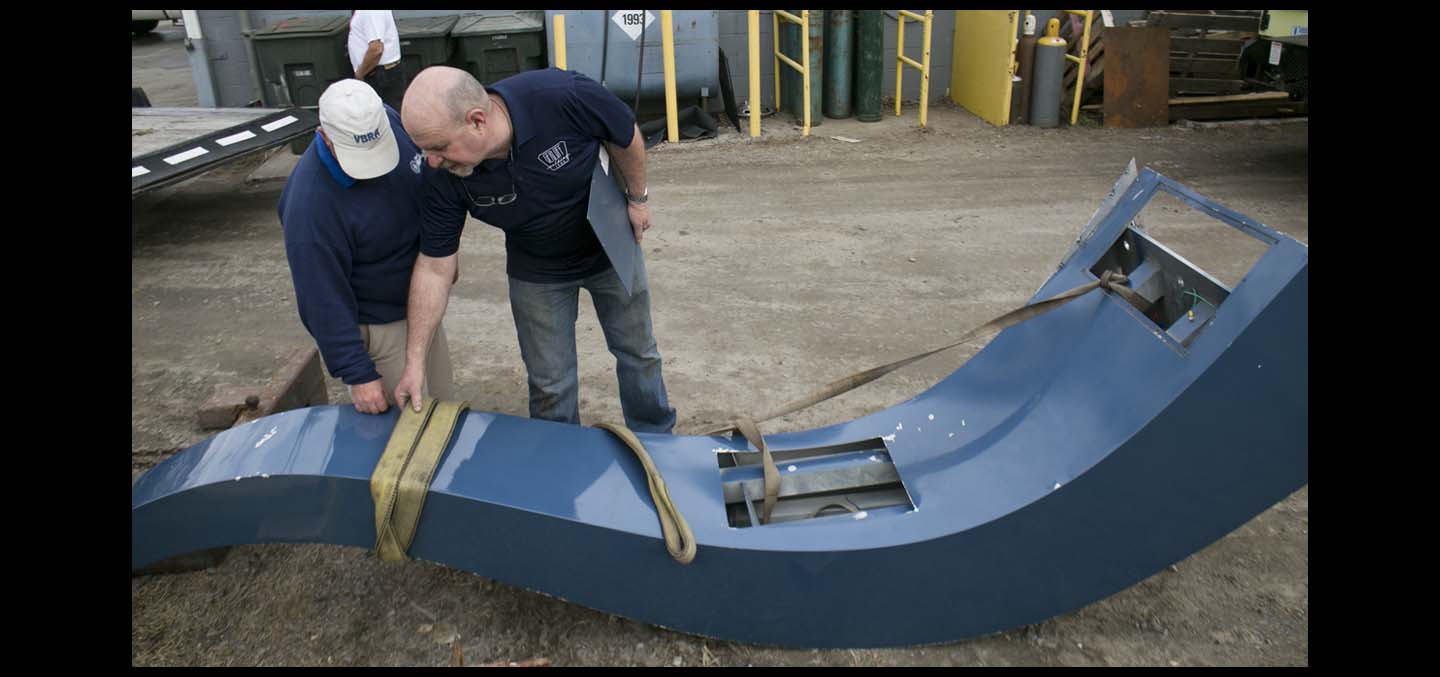 Charles W. Gerloff Welding and Brazing Co. Inc., 2622 Cromwell Road, Norfolk, Va, 23509,
phone: 757.853.5232, fax: 757.853.3933,
email: gerloffwelding@gmail.com
Monday - Friday, 7 a.m. to 4 p.m.